Your local USDA custom butcher and meat cutting shop
Offering Beef, Pork, Chicken, and Seafood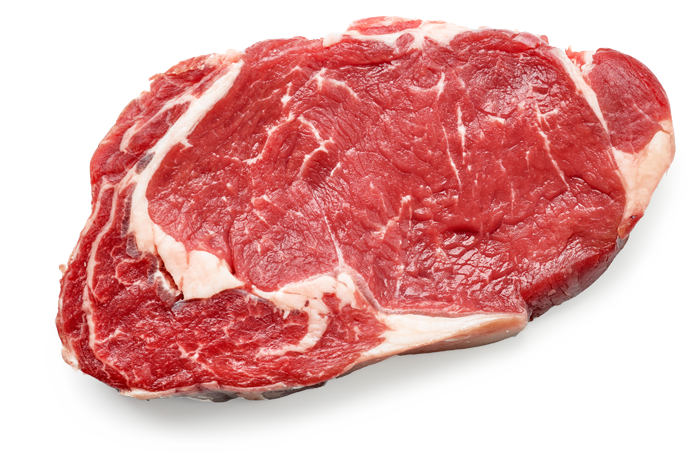 Visit our Retail Shop
Stop by our location in Moravia and shop our range of natural farm-raised meats in a variety of cuts, roasts and more. Not only will you find our own Owasco Meat fresh chicken, beef, pork, sausages, and bacon but also a range of other products perfect for you and your family!
Interested in a Meat CSA?
Our Community Supported Agriculture (CSA) program offers you a delicious supply of healthy and high-quality meats for your home and family on a regular monthly, bi-monthly, or quarterly basis.
Our CSA boxes are available in small and large sizes — and each includes a selection of local beef, pork, and chicken. Enjoy the convenience and savings of joining our CSA!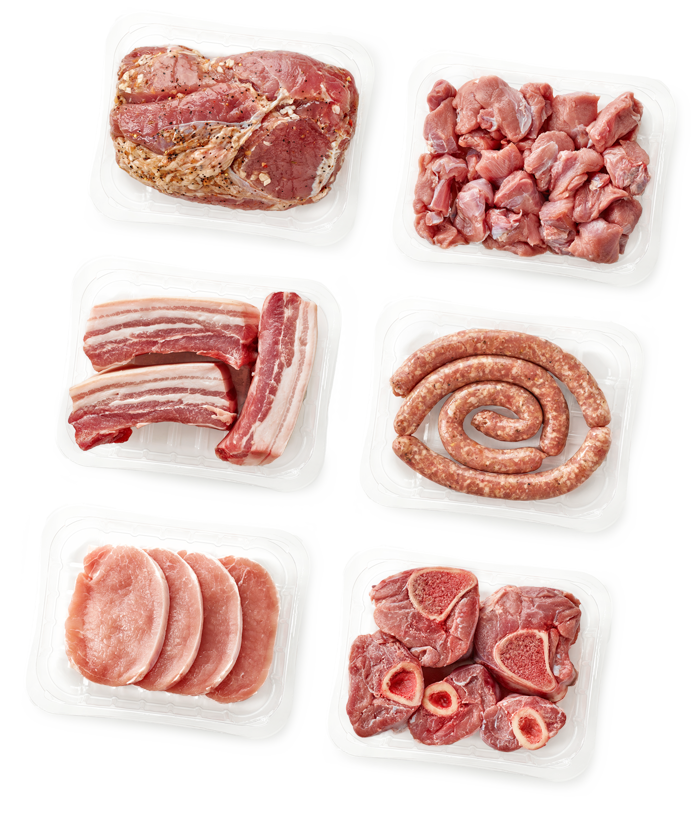 We also offer
Custom Slaughter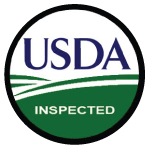 We are a USDA Inspected Slaughterhouse and do custom slaughter and packing of beef and pork. Being USDA inspected gives our customers piece of mind in the rigor of our processes and the extra animal welfare and meat quality checks that we have to do.
About
Owasco Meat Company
In 1974 Larry Brannon along with his father, Warren, and his brother, Dennis, purchased the Slaughterhouse to ensure that our local community always has access to fresh meat. On January 1, 2022 husband and wife couple, Jason Clore and Callan Space, partnered with Larry to ensure that Owasco Meat is here for many more decades to come.
Signup for our newsletter and stay up to date with news, specials, and more!