We are pleased to be launching 3 different Meat CSA boxes: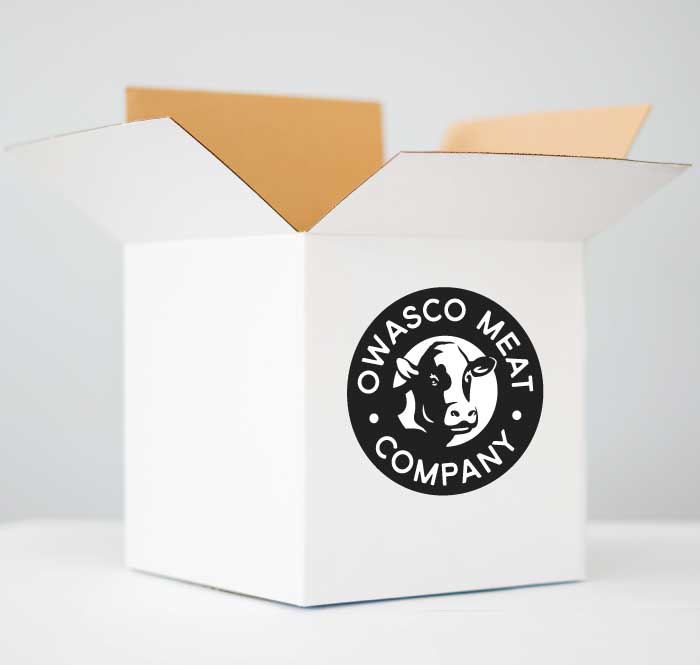 Box 1: Monthly Box (2-4 people)
$200/month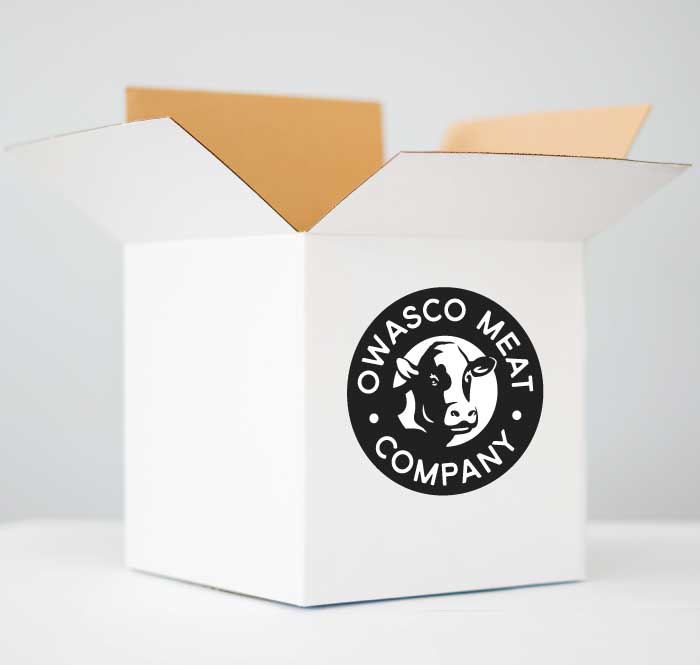 Box 2: Monthly Box (4-6 people)
$325/month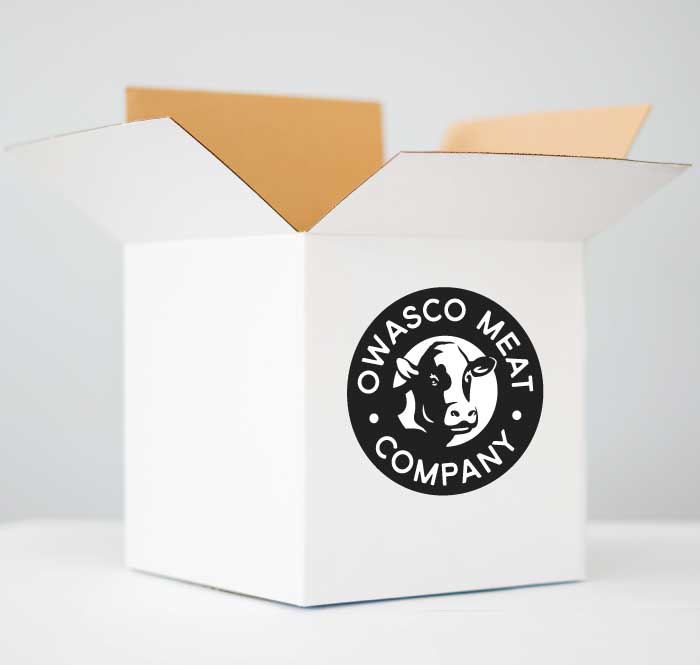 Box 3: Quarterly Stock the Freezer
$750/quarter
What comes in a monthly box?
All boxes will be a MIX of beef, pork and chicken products and will have a variety of different common cuts in them as well as a few uncommon cuts. For the uncommon cuts or specialty parts (cow tongue as an example) a few recipes will be included with a couple of different ways to cook from chefs across New York State. Your box will also include information about the farms that supplied the animals. Our goal is to give a balanced box of products to be able to supply at least 15+ dishes for that month or 45+ in the quarterly box.
During the holidays we might specially slaughter a goat or a lamb in which case we will send an email to subscribers on interest in having those products.
What comes in a "Stock the Freezer" box?
The Stock the Freezer box is for those that have more freezer storage space and can handle 3 boxes of meat totalling approx 130lbs-150lbs depending on the cuts. This box is great for those that want to stock up and make fewer trips to the market.
Box Pickup
All boxes will be available for pickup at the meat plan on the 1st of the month and we are actively working on pickup locations for Lansing/Ithaca, Dryden, Auburn, Skaneateles, and Homer/Cortland.